Women in Leadership debate at the EU Parliament
28 June 2016
par
TERA Consultants
dans News, Strategy
Participation of Denis Basque, TERA Consultants, at the European Network For Women In Leadership's Breakfast debate on June 28th, 2016 – European Parliament.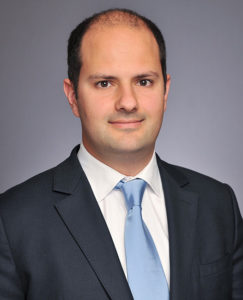 Denis Basque , Mission Director and Partner at TERA Consultants, was invited as an economist among other experts to the debate organized by the European Network for Women in Leadership at the EU Parliament on June 28th.
During his intervention, Denis Basque defined Public Services in order to show the complexity of this concept and the economic interests it implies in the European Union. Indeed, Public Services embrace both the services of general interest and the services of economic general interest, although services of economic general interest are much more regulated within the framework of the European single market because of its economic nature. The subsidies granted by the State for those services lower their price but it also results as a distortion of competition and affect the private sector delivering the same services. The European Institutions must find a way to keep providing services of economic general interest without breaching competition on the single market.
Learn more about Women In Leadership